Hi everyone!
This is my 3rd outfit of the day! Today was a pretty gloomy but very humid day. The temperature was not too hot but not too cold.
This is what I wore. I chose this sweater because it was quite light and perfect for this weather. On the bottom I am wearing simple black skinny pants. I am also wearing a pair of black bow flats and my Candie's cross body bag.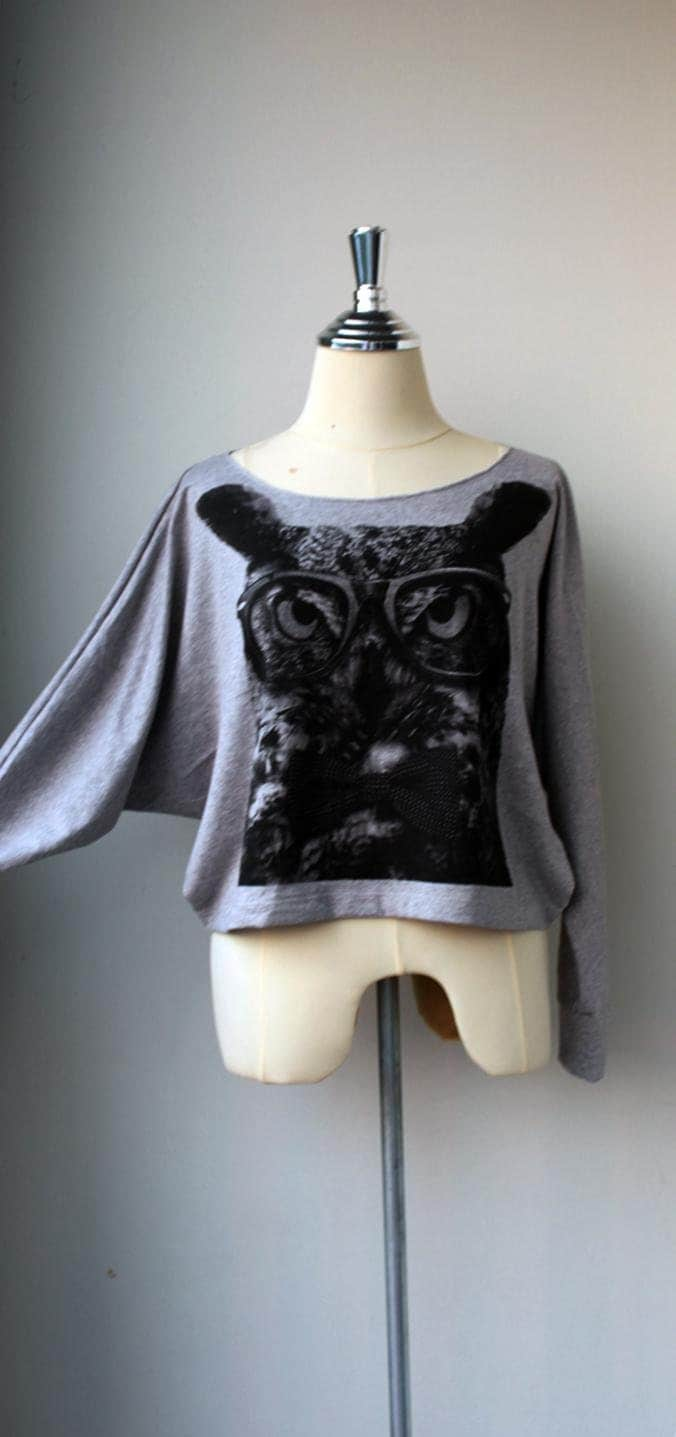 etsy.com
forever21.com
I hope you guys enjoyed this post! Don't forget to follow my blog if you want to see more :)
Thank you so much for the support so far! You guys are awesome :)
Have an amazing day!